BJJ gi kimono Tatami Iron Maiden Trooper
Code:
TTM_227012/A2
Related products
Product detailed description
As part of our Iron Maiden collection, we bring you the latest gi in the range - The Trooper.
Iron Maiden are one of the most recognisable bands in heavy metal and their success has spanned worldwide across multiple decades. Following on from two Maiden-inspired rash guards, we give the fanbase another chance to combine a couple of their passions with the Trooper Gi.
This gi takes its inspiration from "The Trooper" a song by the English band released in 1983 from their fourth studio album, 'Piece of Mind'. The song is based on the Charge of the Light Brigade at the Battle of Balaclava 1854, which took place during the Crimean war, and inspired by Lord Tennyson's poem of the same name.
The Trooper incorporates exclusive band artwork sublimation to the inside jacket area as well as patches and embroidery. A stand out feature of the gi is the red, white and blue stitching - showcasing the three colours of the Union Jack flag that stands out so predominantly in the artwork and the song.
Key design features:
550 GSM Pearl Weave Jacket
12oz canvas pants
Exclusive inner jacket sublimated artwork
Woven patches on jacket and pants
Tri colour stitching
Embroidered shoulder and leg logos
Please note: this gi does not come with a belt.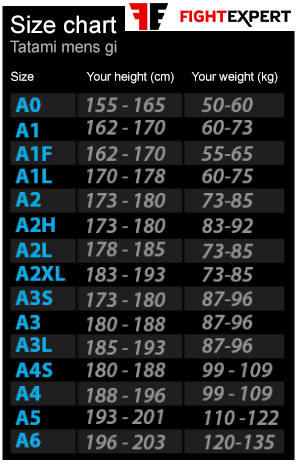 Be the first who will post an article to this item!
Only registered users may post articles. Please log in or register.
Be the first who will post an article to this item!